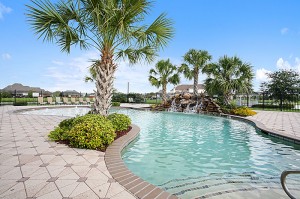 Home owners in Ashton Plantation have access to the beautiful Ashton pool, open seasonally from spring through early fall. Access is by a key card issued by the Home Owners Association; new owners can pick up a card by visiting the HOA office in the recreation center or by calling the HOA at 985-308-0444.
Below are links to download the latest copy of the Pool Rules and Regulations as well as a form to reserve the recreation center, which may be rented for a fee.
Access to the pool is limited to owners who are current on all HOA financial obligations.
Ashton Plantation Pool Rules and Regulations